Could Your TMJ Benefit From Laser Therapy?
Many people suffering from temporomandibular joint (TMJ) disorder often seek relief through laser therapy. This innovative treatment helps to reduce pain, inflammation, and the clicking sound that is associated with the disorder. Through the use of light energy in the form of lasers, the muscles around your jaw can be stimulated and improve mobility. Laser therapy also increases blood flow to this area of your body which assists in enabling healing and recovery. As one of the latest developments in TMJ-related care, many patients are finding excellent results from this procedure beyond narcotic or other types of interventions that some have become so accustomed to receiving.
We're Here to Help
Schedule a Free Consultation and Start Getting Relief Today
Don't Suffer Needlessly Any Longer
If you're looking for the best laser treatment for your TMJ, the TMJ & Sleep Therapy Centre of New Hampshire is the perfect choice. Our team of expert dental professionals are highly trained in providing advanced technologies and treatments to help relieve TMJ-related pain, improve functionality and provide an improved quality of life. With our state-of-the-art facilities and leading-edge laser therapy technology, we offer personalized solutions to ensure that each patient's needs are properly addressed. We use lasers that provide fast relief, minimal invasiveness and short recovery periods compared to traditional methods. In addition, we also offer personalized one-on-one consultation sessions to provide further guidance on how to manage your condition post-treatment. The TMJ & Sleep Therapy Centre of New Hampshire provides a comprehensive approach to treating TMJ pain; one that combines advanced modern medical care with a holistic approach for ultimate comfort and lasting results.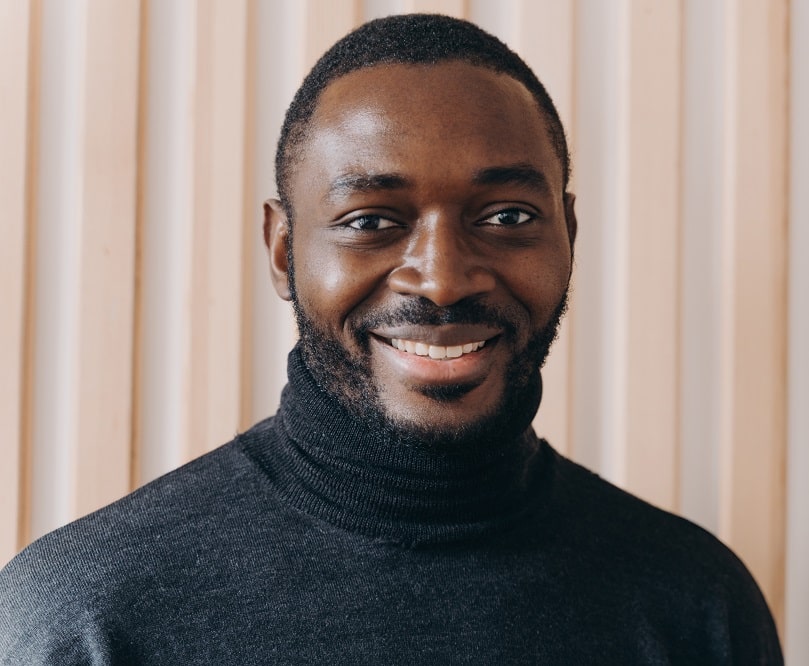 Schedule Your Appointment